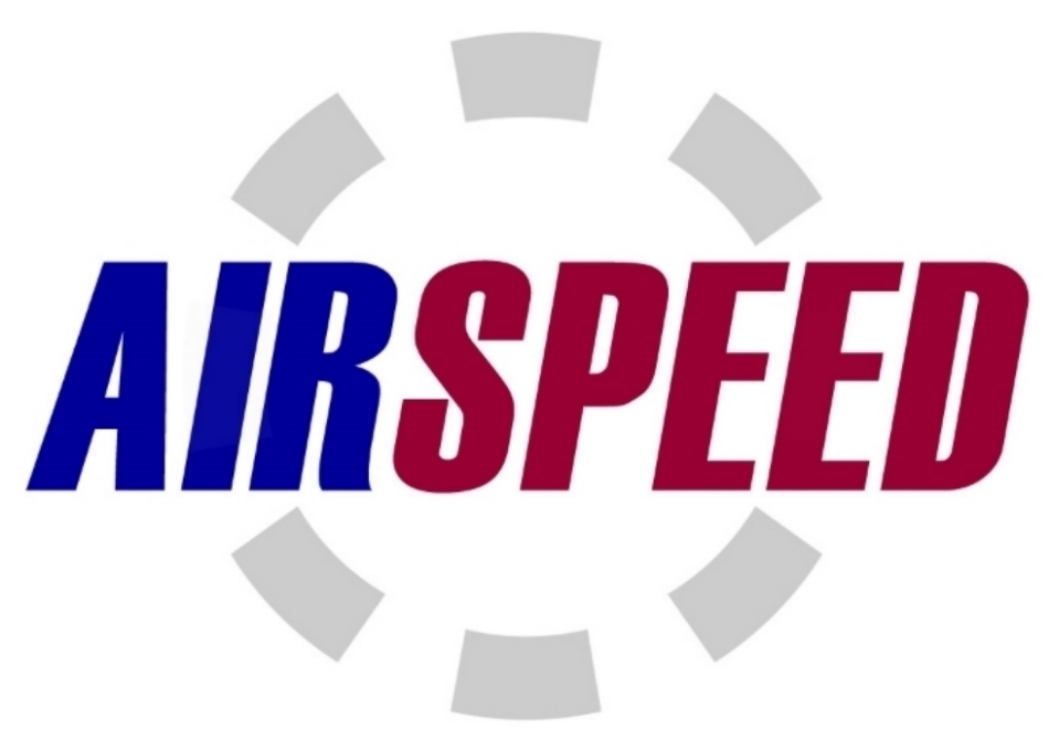 Assess. Engineer. Innovate.
Quality
At the heart of the Airspeed ethos is quality; quality service, quality products, quality management. We pride ourselves in being proactive and super-responsive to our customer's needs. We deliver on the reliability our discerning customers demand. This is why at Airspeed, we have built a reputation with some of the world's leading brands as a dependable, dynamic supplier.
Airspeed manufactures product for the medical, military, automotive, information technology, audio-visual and lighting industries. We have built product that complies with some of the most stringent quality and safety standards in the world.
We are regularly audited by government bodies and independent companies; and we are proud to be on the approved suppliers list for many household brands.
You can download a copy of our current quality certificates here: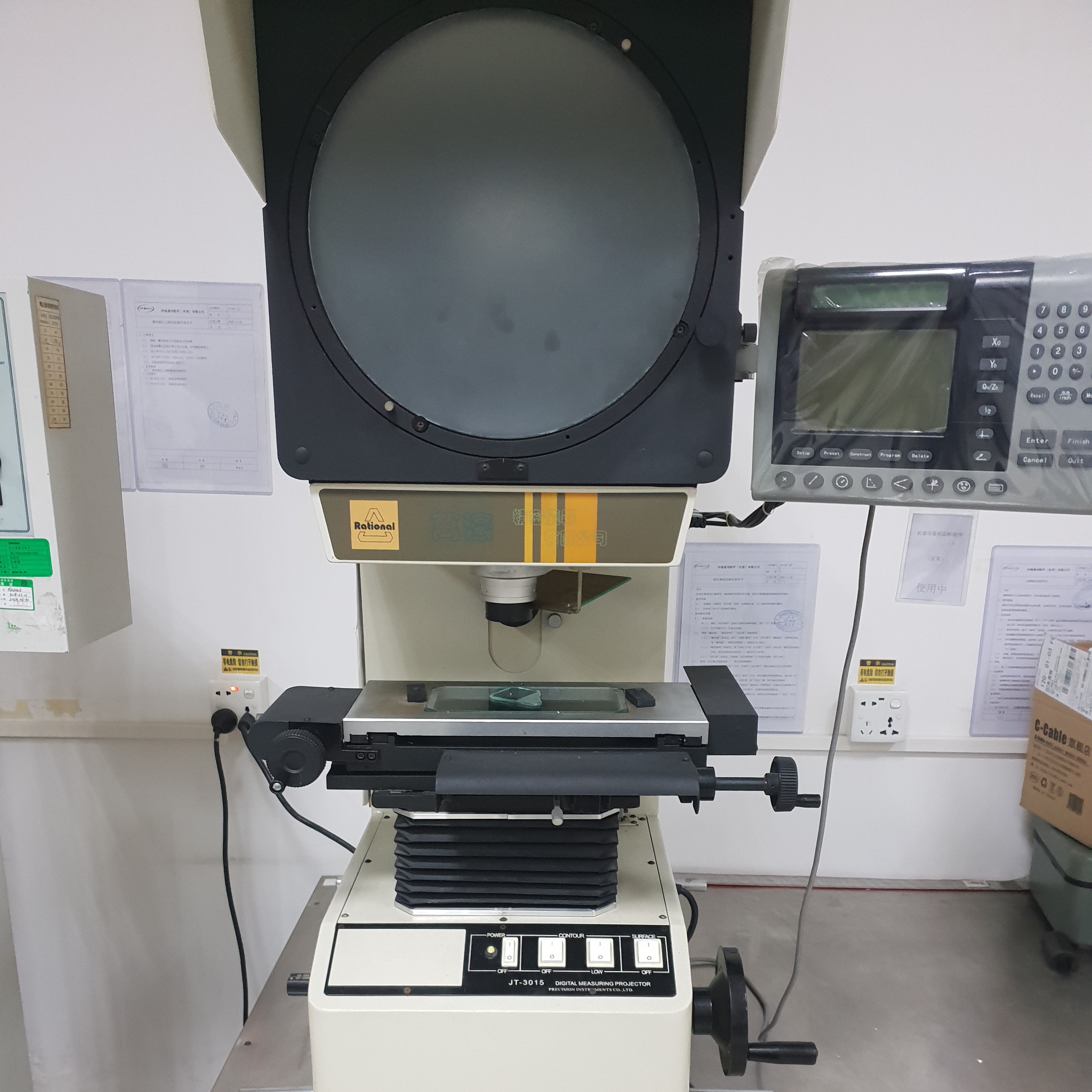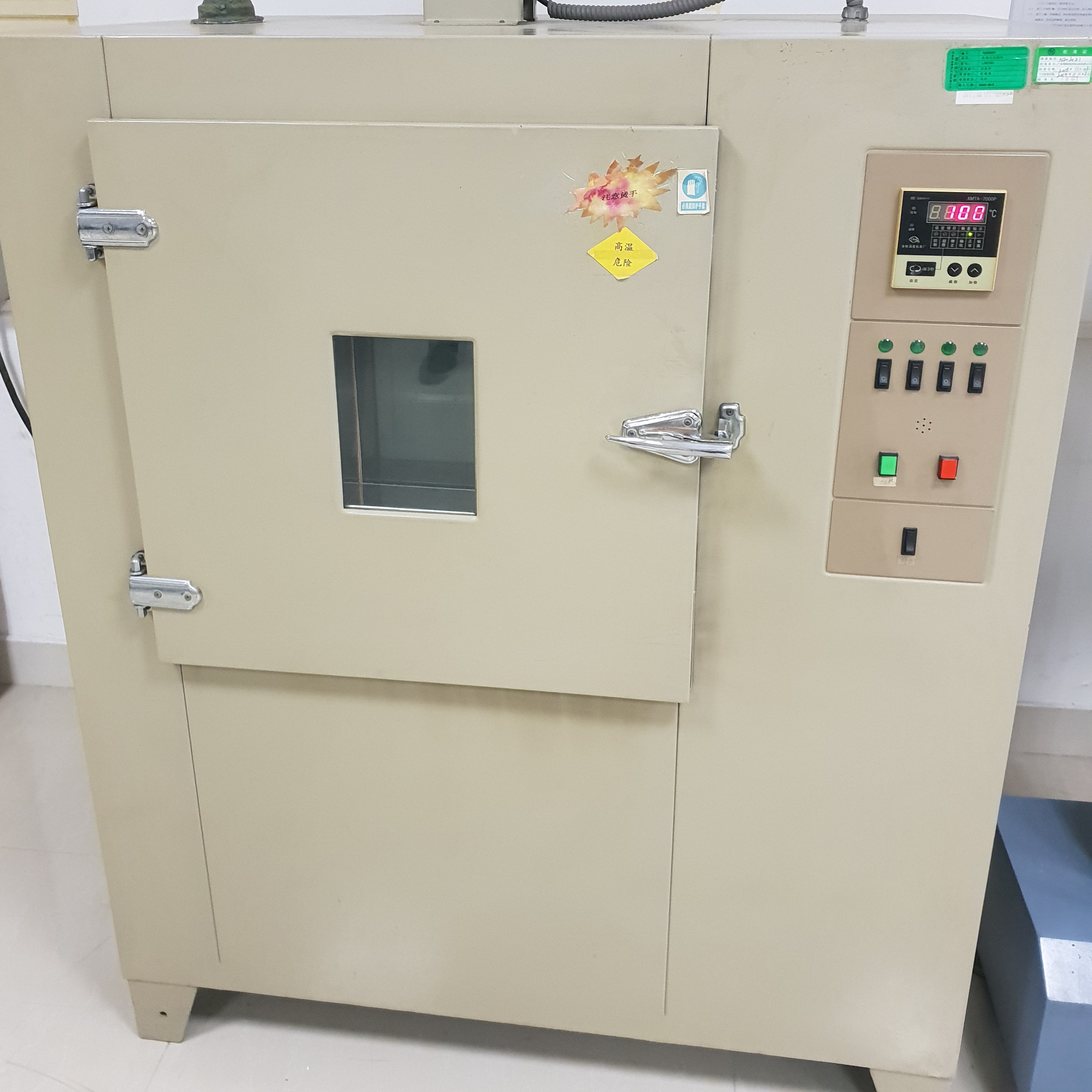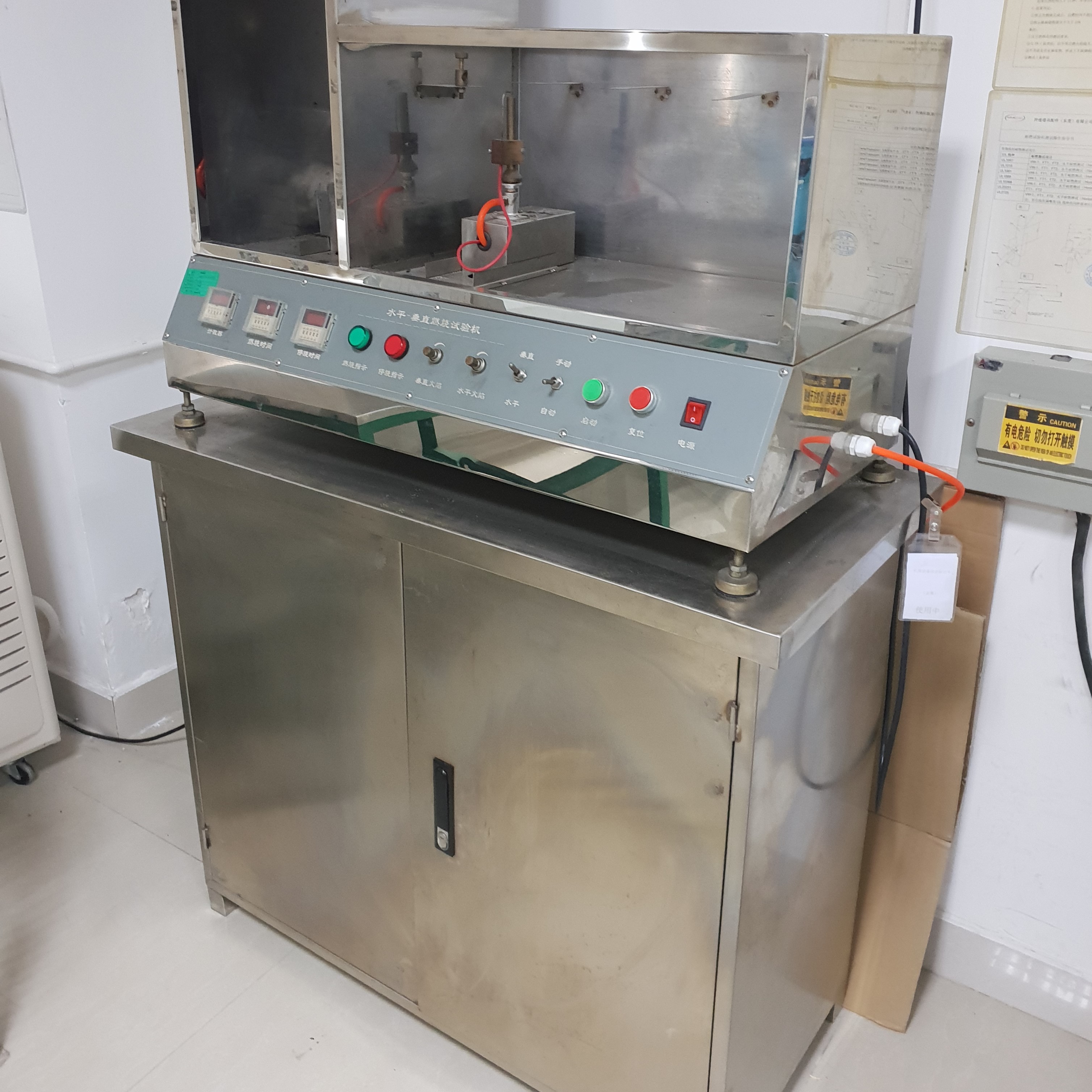 Airspeed
Engineered solutions for your business.
---
Contact us to see how we can help you assess, engineer and innovate today.
Contact Us
Corporate Headquarters
Airspeed LLC
980 Corporate Drive
Suite 200
Hillsborough
NC
27278
USA sales@airspeedllc.com
+1 919 644 1222
Social Media