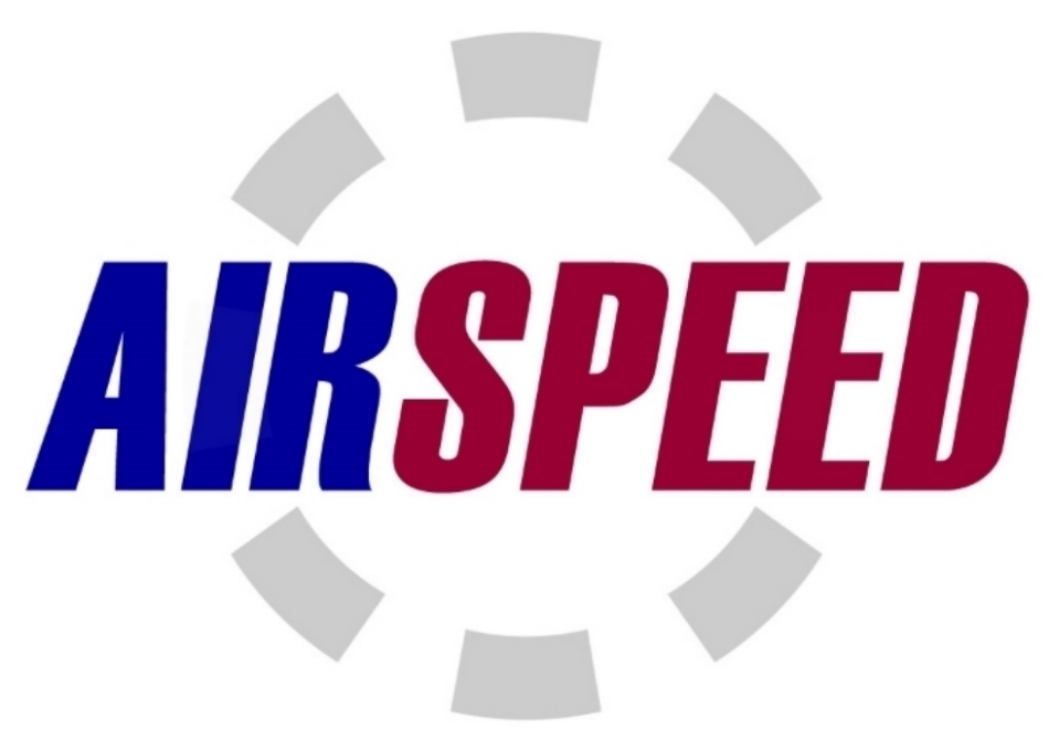 Assess. Engineer. Innovate.
Injection Moulding and Design for Manufacturing (DFM)
Airspeed is not only the perfect partner to deliver your finished injection moulded parts, but a great source of inspiration and technical knowledge during the design phase. Whether this is your first or your 100th project with Airspeed, you can expect the same level of engineering support and DFM appraisal of your design to make sure you get the results you want. We can recommend alternative tooling types to suit your budget and work through material selection and surface finish to get the right quality parts to suit your needs. Beginning with your 2D drawings, our engineers will review them to understand critical dimensions, tolerances and assembly requirements of your parts. In fact - the more information you can provide us about the finished assembly and its environment, the more we can offer our expert advice. At Airspeed we recognize that our success is dependent on your success.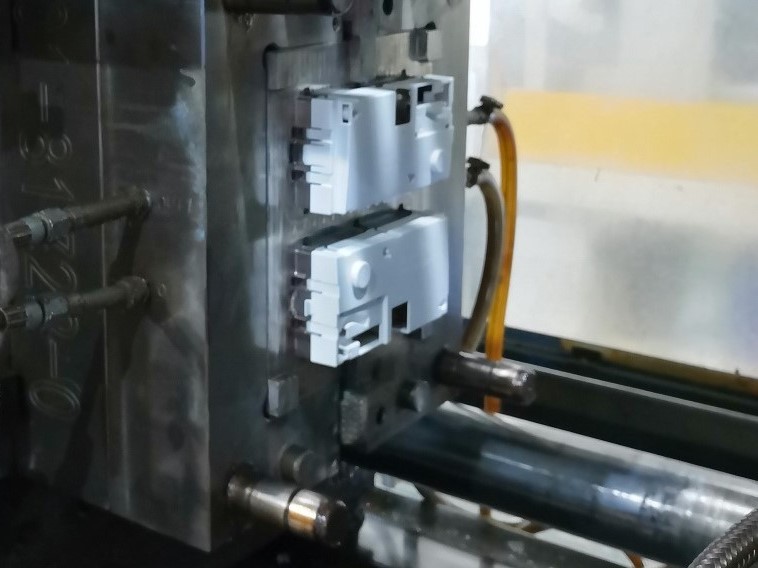 Injection Moulding Capability
Airspeed operates more than 80 injection mould machines, including 16 with dual-shot capability.
Our injection mould machines range from 30 tons to 1,650 tons, so we are able to handle very large single moldings and multi-cavity tools with ease. We have 7 machines located in a 10,000 grade clean room.
Airspeed is highly experienced in over-molding, including metal, rigid plastics and TPE materials and cables. Airspeed is able to add decorative VDI surface finishes as well as other patterned and textured surface treatments.
Materials– A full list of our standard-stock polymers viewed here:
We source and mould many high-tech polymers on request including elastomers, glass filled and biocompatible medical-grade plastics. Please contact us with your specific requirements.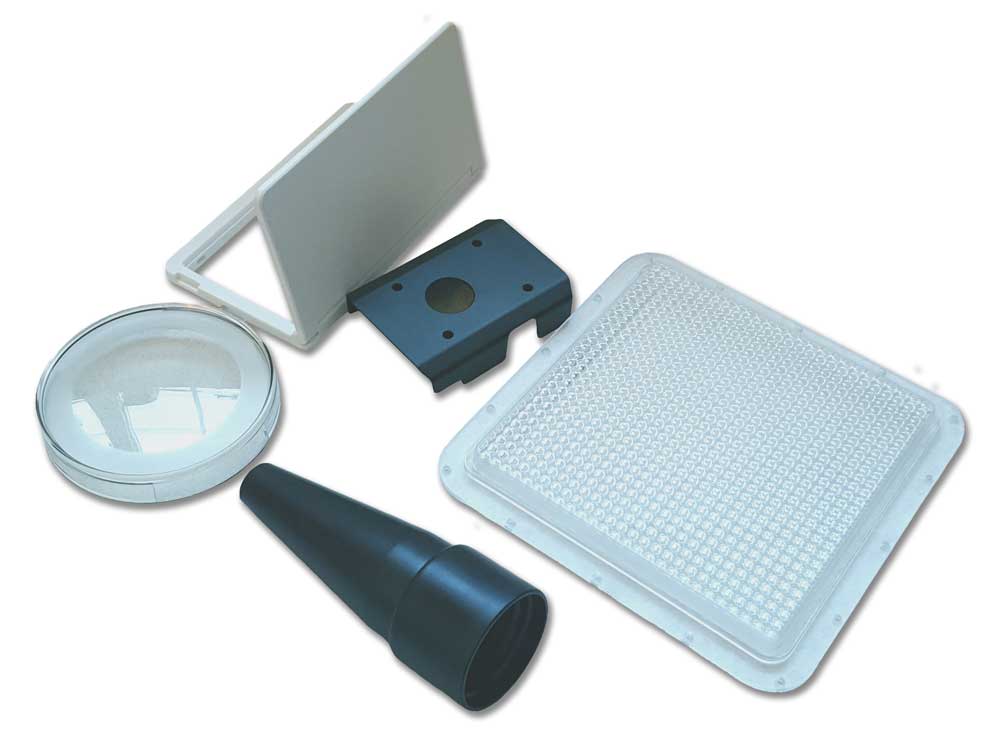 We are the plastic moulding experts!
When it is time to manufacture your plastic injection moulded parts, Airspeed engineers will have shared decades of experience with your designers and CAD engineers to ensure that material selection, Design For Manufacturing (DFM) and tolerances and surface finish are approved. We maintain full jobsheet records with Standard Operating Procedures (SOPs) to cover the set-up and cosmetic standard of every part. This gives you peace of mind that Airspeed is working to your tolerances and quality standards.
Airspeed
Engineered solutions for your business.
---
Contact us and see how we can help you assess, engineer and innovate today.
Contact Us
Corporate Headquarters
Airspeed LLC
980 Corporate Drive
Suite 200
Hillsborough
NC
27278
USA sales@airspeedllc.com
+1 919 644 1222
Social Media